Outdoor
Hiking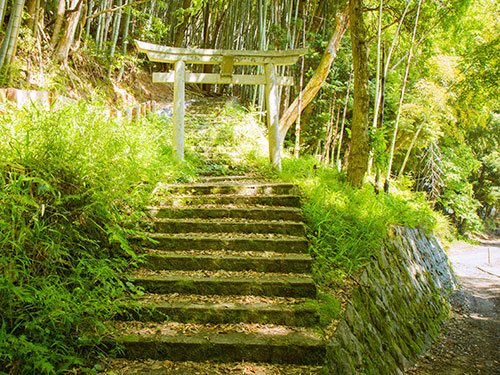 If you're looking for adventure and breath-taking scenery, how about hiking Mt. Aoba, the symbol of Takahama. You can explore the various trails, discover ancient temples & shrines and enjoy the beautiful flora that changes throughout the year.
For a less challenging hike, Mt. Myouken (Myokensan) is a great alternative. Close to the town, its another sacred site with beautiful scenery that attracts hikers throughout the year.
Camping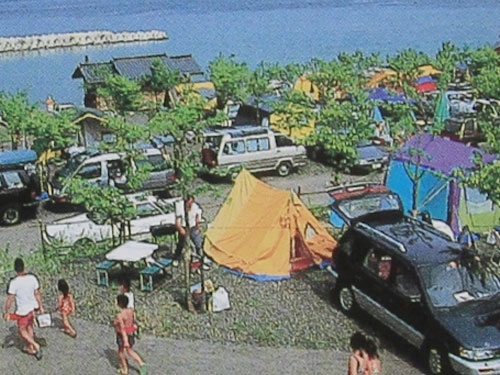 For those wanting to experience the great outdoors, Takahama has many campsites dotted along it's beautiful coastline. Sleep beneath the stars, and wake up to the ocean on your doorstep.
BBQ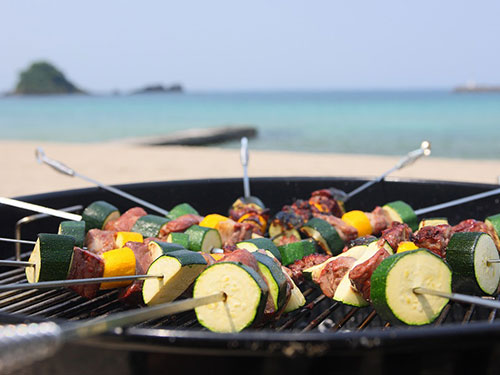 One of the best ways to experience Takahama's food culture is with a fresh seafood BBQ right by the beach. There are lots of BBQ parks available, and why not try your luck at fishing and then grill your own catch!
Fishing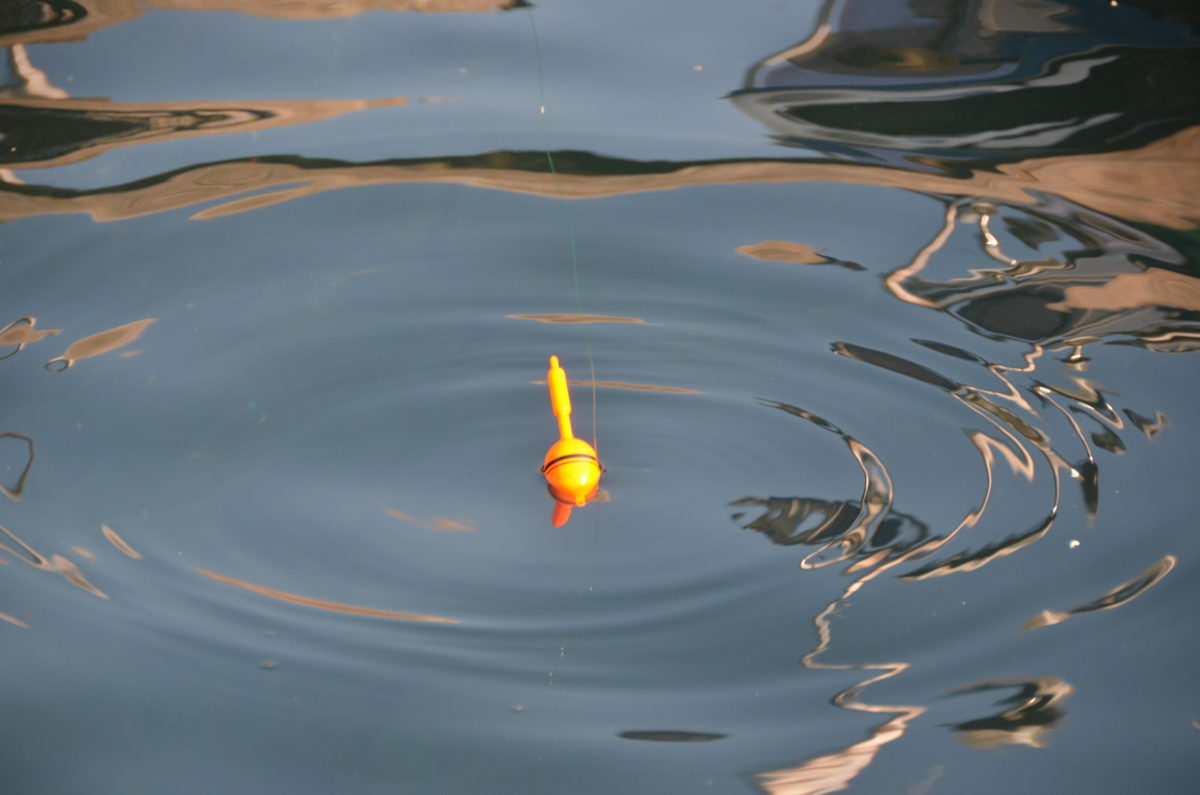 Fishing is a favorite pasttime for many of the locals, and whether you want to spend a peaceful time enjoying the scenic beauty of the ocean, or you want to catch your own dinner, there are many great fishing spots to choose from.
Wakasa Takahama Sea Fishing Park
Spa
Yuppuru Spa is the only public bathhouse in Takahama.
This spacious bathhouse has a variety of features, such as a salt sauna and Finnish sauna, as well as jet and bubble baths. The open-air bath is a natural mineral hot spring which is said to make your skin silky smooth and prevent you from getting cold after your bath. There is also massage available, which is perfect for relaxing your body after a long day.