Asia's first "BLUE FLAG BEACH"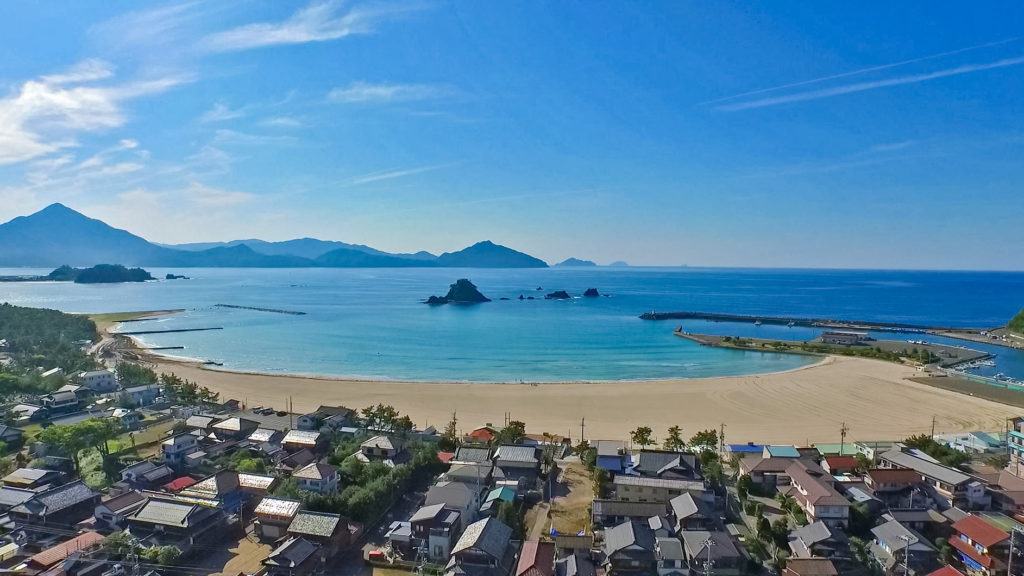 Takahama has 8km of beautiful coastline, offering many bays and beaches, each with their own unique character. in 2016. "Wakasa Wada Beach" became the first beach in Asia to receive the International environmental certification Blue Flag, for meeting stringent environmental standards. With a wide shallow beach and crystal-clear water, the beach is also equipped with lifeguards and showers, making it a great beach for all the family.
Wakasa Wada beach is also lined with traditional Hamachaya, (local beach huts) that rent everything from kayaks and parasols, to a variety of snacks and beverages, and are a great way to get to know the locals.
BBQ, camping, fishing… There are all kinds of activities by the sea.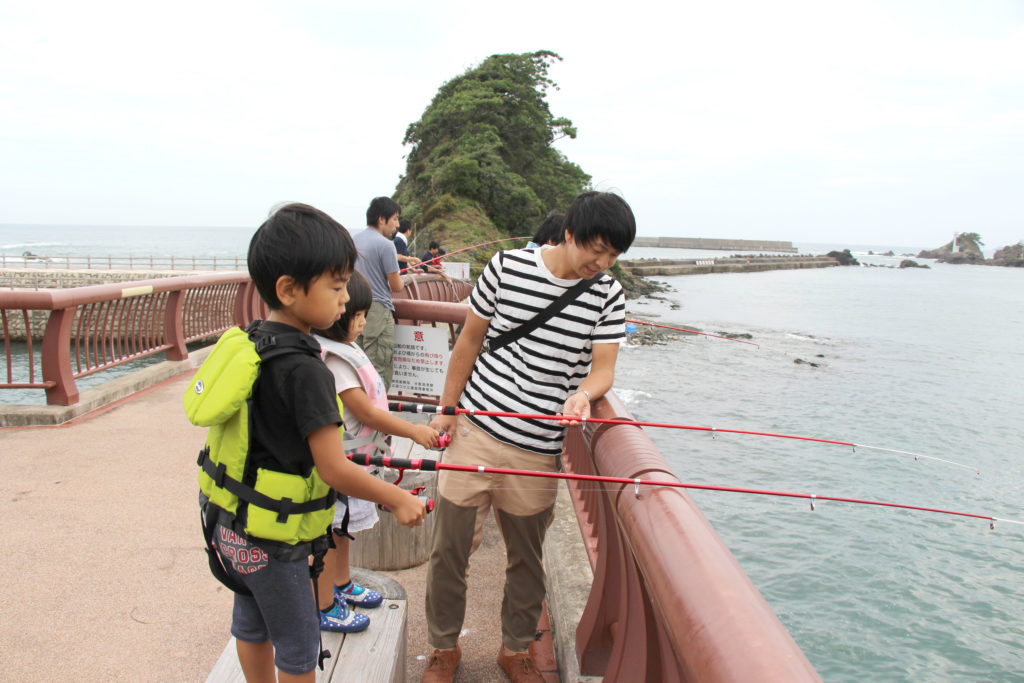 Grilling by the sea – During beach swimming season, visitors can use grills available on the beach to cook with a spectacular view of the ocean. There are also minshuku inns and seaside food stands where visitors can buy food without having to worry about bringing it themselves – the grilled seafood is excellent of course!
Camping – Takahama has many campgrounds along the coast, offering plenty to see and do.
Sea Fishing – Takahama has long been a popular destination for fishing fans from the Kansai region. Today, visitors can rent boats or rafts, and more and more people are fishing as couples or with their whole families.
Mt Aoba… Popular for hiking and a treasure trove of medicinal herbs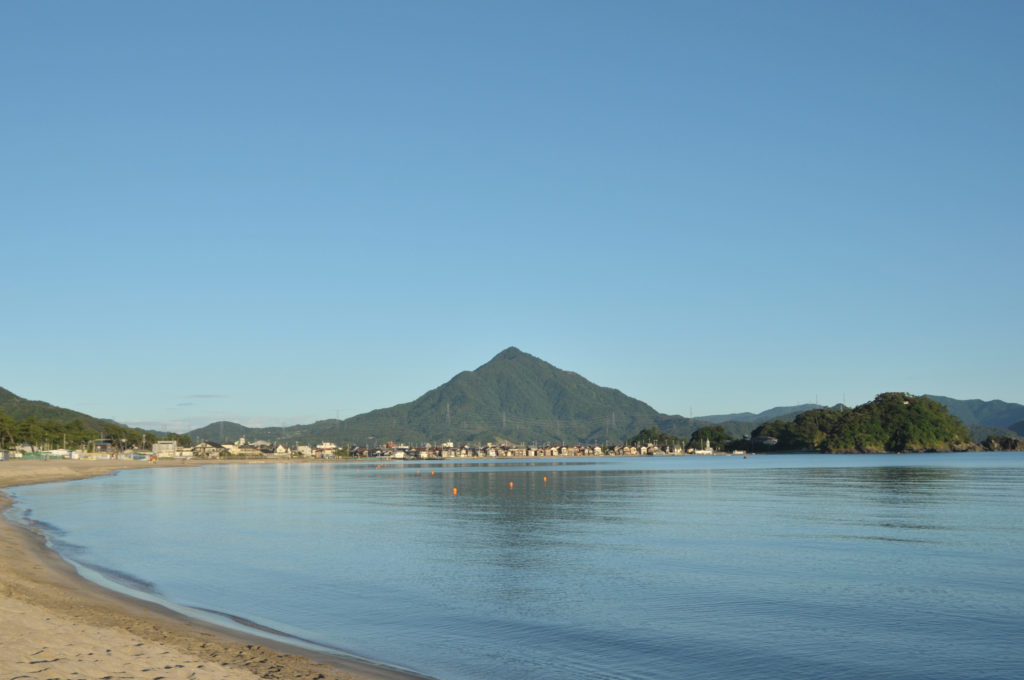 This symbol of the Wakasa region is nicknamed "the Mt. Fuji of Wakasa," and can be seen from nearly anywhere in town. This sacred mountain is steeped in legend and attracts many hikers and pilgrims throughout the year, and the sunset behind Mt. Aoba is considered one of Japan's 100 finest sunsets.
Mountain Climbing & Hiking – With a peak of 693 m above sea level, Mt. Aoba offers a thrilling climb, with different courses to choose from and sections featuring chains to help climbers. The Maizuru side of the mountain is popular as well, for climbers interested in taking on both sides. The mountain offers something for everyone, with walking and bicycle paths along the coast as well.
A treasure trove of herbs – Mt. Aoba is also attracting attention for its rare and precious plant life. The unique climate of this mountain has given birth to hundreds of rare plant species, including many medicinal plants that are prized for their healing properties.
Fun in the Sea… Experience the ocean with many popular sea activities.
The town is home to eight bathing beaches, and each has its own unique character. The beaches are popular on weekends and holidays, but if you visit on a weekday you can enjoy a much more relaxed atmosphere.
From spring through fall, Takahama's beaches have plenty of sunny days for visitors to enjoy snorkeling, sea kayaking, beach yoga, and lots of other seaside fun and relaxation.
Stand-Up-Paddleboarding, or "SUP" for short, is a popular activity and particularly fun to do as a group. Take to the sea and paddle to offshore islands or explore the 8 caves of Shiroyama Park.
Reconnect with nature, Shiroyama Park & Meikyodo Cave.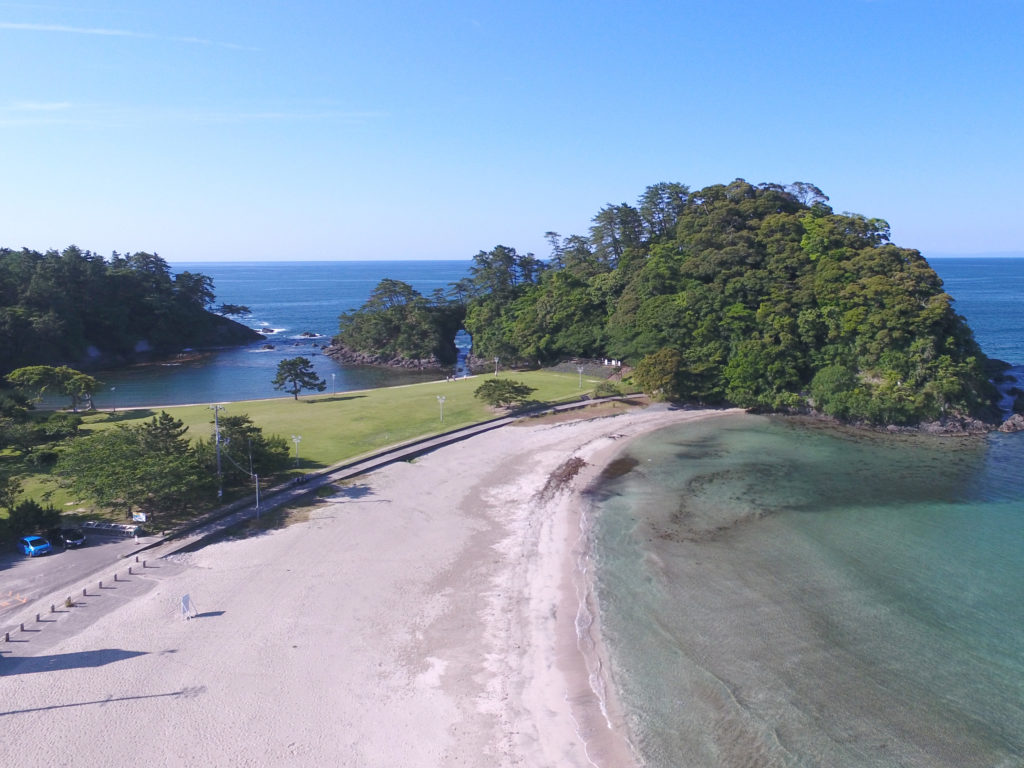 Shiroyama Park features the remains of Takahama Castle, which was built during the Muromachi period. This historic and beautiful park has a large lawn area and a picturesque beach with gentle waves, making it a popular choice for families.
The cherry blossoms are splendid in spring, and visitors should explore the promenade, where you can take a leisurely stroll to the observatory tower and enjoy the beautiful scenery of the Japan Sea.
Shiroyama Park is also famous for its eight caves, and the best way to experience them is on a Stand-up-paddleboard (SUP). Among them, is the famous Meikyodo Cave, a symbol of the town and considered as one of the 100 finest sunsets in Japan.
Lots and lots more!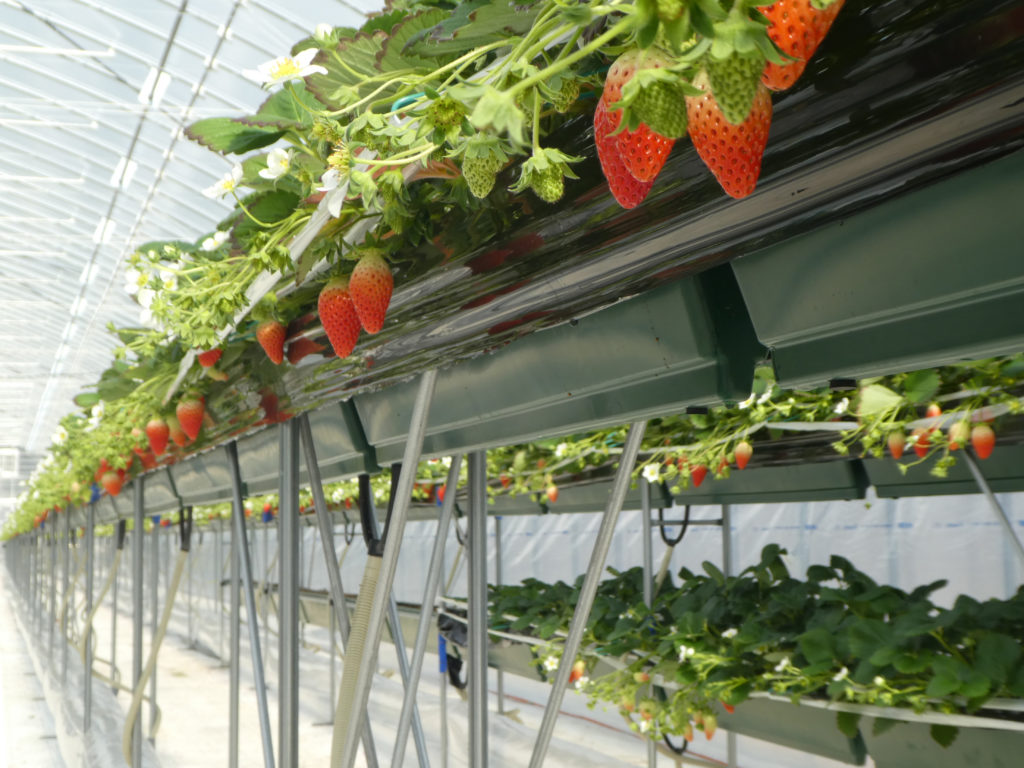 There is so much to experience, with different scenery, activities and delicacies to enjoy throughout the four seasons. Summer is the busiest season, and many beach lovers come back to visit again and again. The surfing season is from autumn to spring, and attracts many surfers from all over the Kansai region.
You can enjoy lots of food tours, such as strawberry picking or local cooking workshops. How about catching your own dinner and trying your hand at sea fishing! There are also many arts & craft workshops where you can make your own souvenirs.
Rent a bicycle and explore the backstreets or the beautiful bike paths along the beach.
Get back to nature and hike Mt. Aoba, or perhaps you'd prefer to relax with a yoga and meditation class, or even a zazen (zen meditation) experience.
Whatever your preference, there's something for everyone!