Beach Cleaning Activity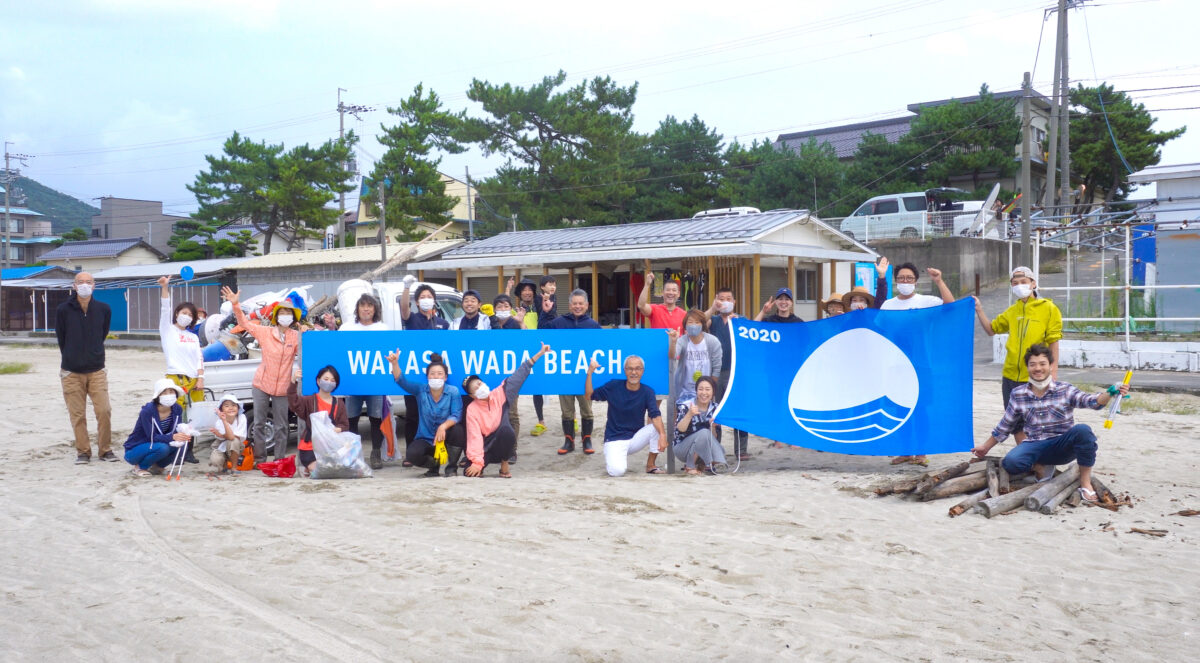 Wakasa Wada Beach was the first beach in Asia to acquire the international certification BLUE FLAG. Despite the beauty of Wakasa Wada Beach, in recent years there has been a lot of marine debris that gets washed ashore throughout the year.
In order to protect the beautiful sea and surrounding eco-system, we organize a beach cleanup once a month. Through cleaning the beach together, it's a great place to interact with various people whilst giving back to nature. Everyone is welcome so come and join us!
Free Beach cleaning
In addition to the once-a-month beach cleaning workshop, the Wakasa Wada Campsite also provides beach cleaning goods free of charge so that anyone can participate at any time.
They provide garbage bags, work gloves, and tongs. (Reception is available from 9:00 to 15:00 every day).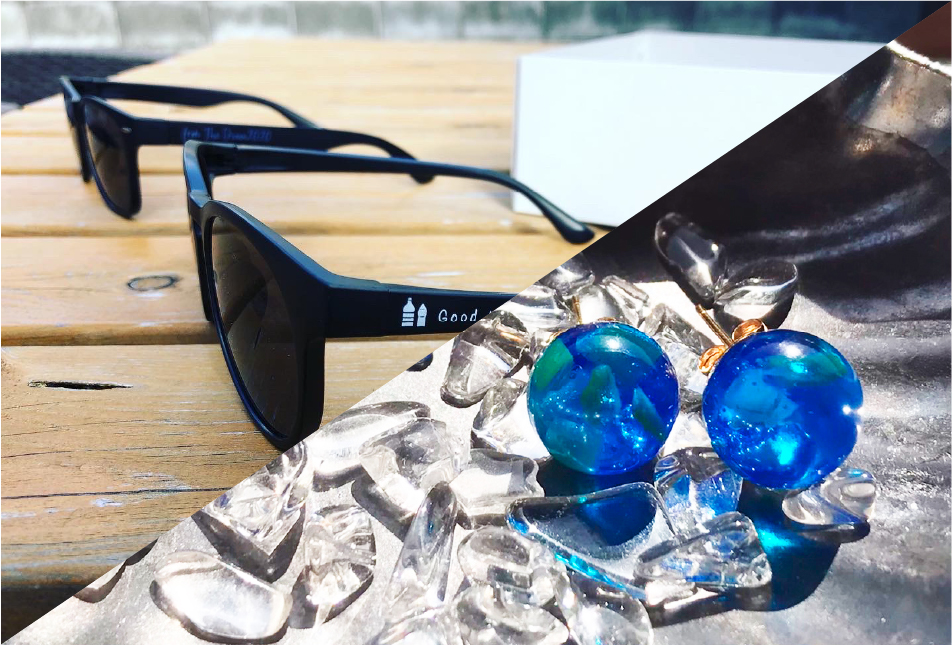 The sea is a treasure chest
As well as cleaning the beaches by picking up the marine litter, we also organize many activities where we can recycle and reuse the litter that we collect. Recycling plastic bottles to make sun-glasses, and working with environmental artists to make accessories from small items of marine litter.
Seashells, driftwood, and all sorts of marine debris are washed ashore and often just ignored.
But if we stop for a moment and pick it up, we can transform this litter into art and accessories whilst giving back to nature.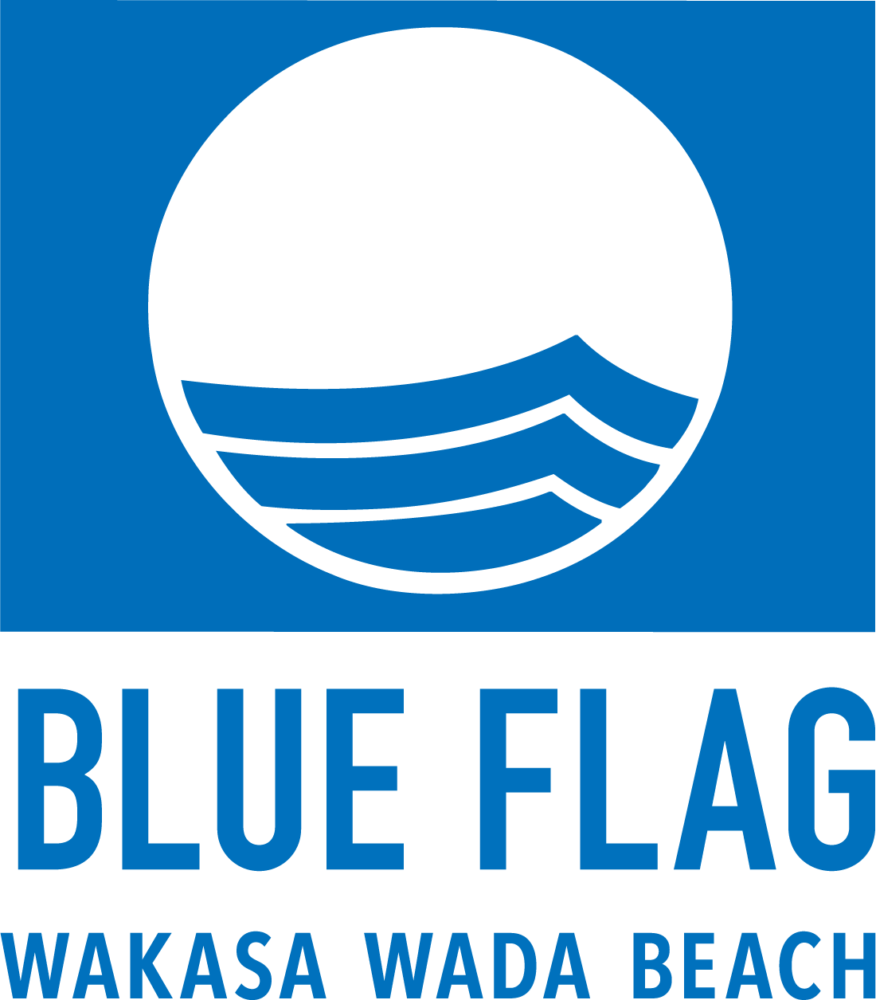 First BLUE FLAG beach in Asia
In 2016, Wakasa Wada Beach became the first in Asia to acquire the international certification BLUE FLAG, which is awarded to beautiful beaches that meet the international standards in a number of criteria listed below.
1. Water quality 
2. Environmental management 
3. Safety/Service 
4. Environmental education and information
We meet all 33 certification criteria in the above 4 categories and continue to pass the examination which is conducted every year.
Learn more about BLUE FLAG
abrit-sunmile
[
Read more
]
Beach cleaning
On the 4th Sunday of every month from 15:00, we gather at the Wakasa Wada campsite reception and clean the beach for about an hour.
Inquiries: abrit-sunmile TEL: 080-4116-1584