Beach Cleanup!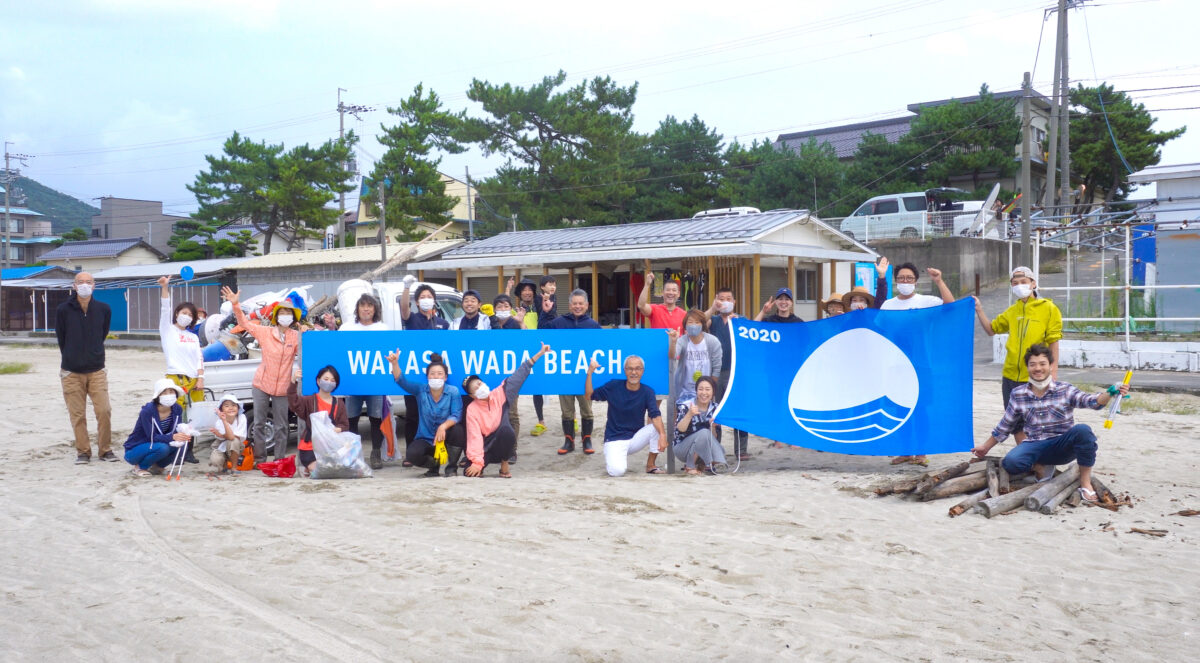 What we do!
Despite the beauty of Wakasa Wada Beach, a lot of marine debris gets washed ashore throughout the year including plastic bottles and fishing gear. In order to protect this precious coastal environment and its ecosystem, volunteers take part in a beach cleanup once a month. Everyone is welcome so come and join us!
Volunteer anytime
If you can't make it to the once a month cleanup, don't worry! The Wakasa Wada Campsite rents out garbage bags, work gloves, and tongs free of charge anytime so if you feel like doing your part to protect the beach, head on down to the camp office and pick up some equipment (operating hours 9:00 to 15:00 every day).
abrit-sunmile
[
Read more
]
Beach cleaning
On the 4th Sunday of every month from 15:00, we gather at the Wakasa Wada campsite reception and clean the beach for about an hour.
Inquiries: abrit-sunmile TEL: 080-4116-1584